Recognized as one of Southern California's finest caterers, Gourmet A Go Go is sought after for our finely sourced and beautifully presented catering menu offerings. Catering to any and every event size, from fine foods to corporate affairs, to family holidays and gatherings, we feature an abundant selection of inspired cuisine with distinctive gourmet items from across the globe.
From large events, to a starlit dinner for eight, to a casual lunch for 60, we recognize that a perfectly paired, curated cuisine is the catalyst for making every event a joyous celebration. Gourmet A Go Go considers every detail of an event, as if it were one of our own.
Contact us to learn how we can help you create a memorable experience for your guests with our delectable offerings and thoroughly exceptional service.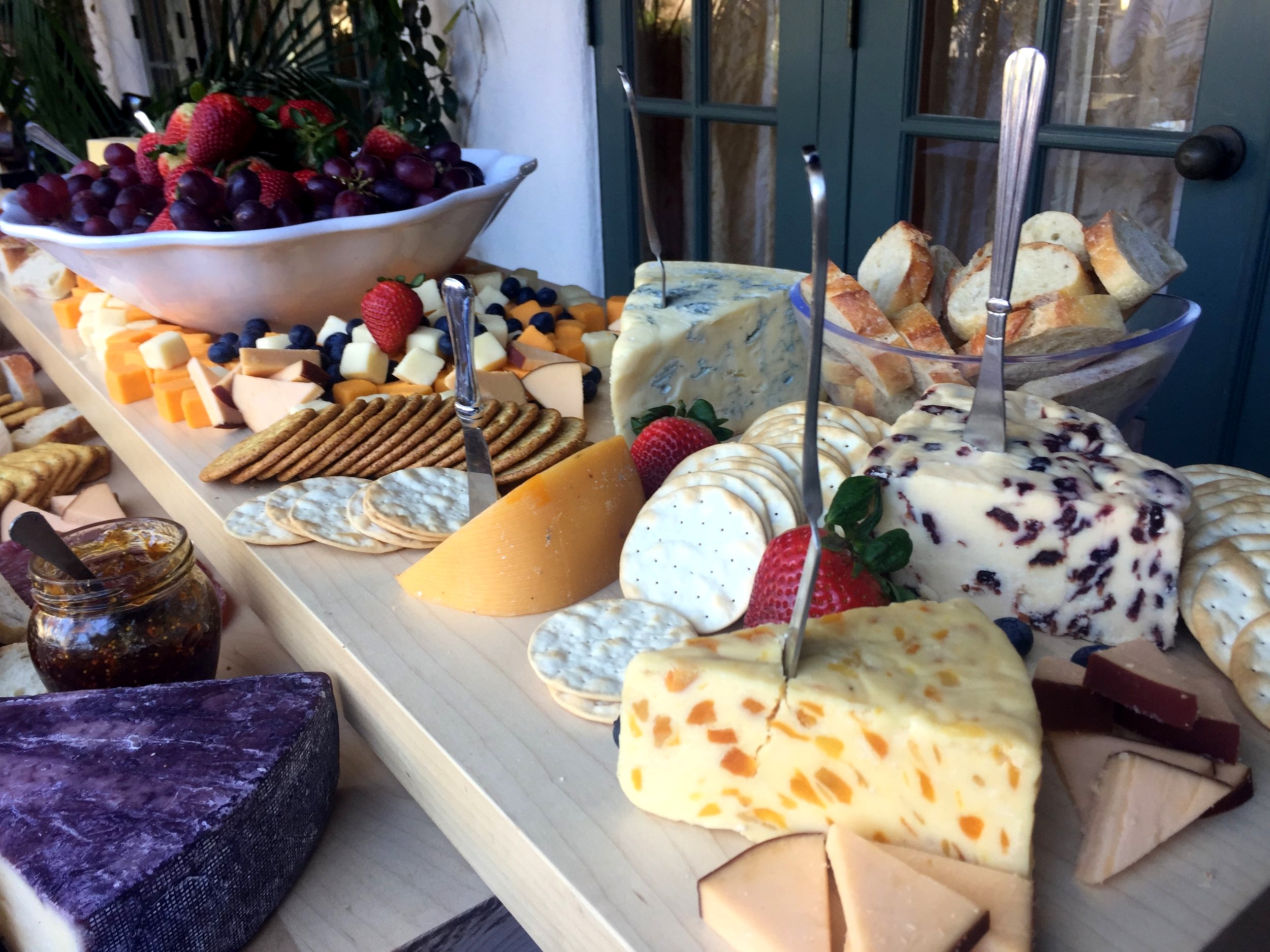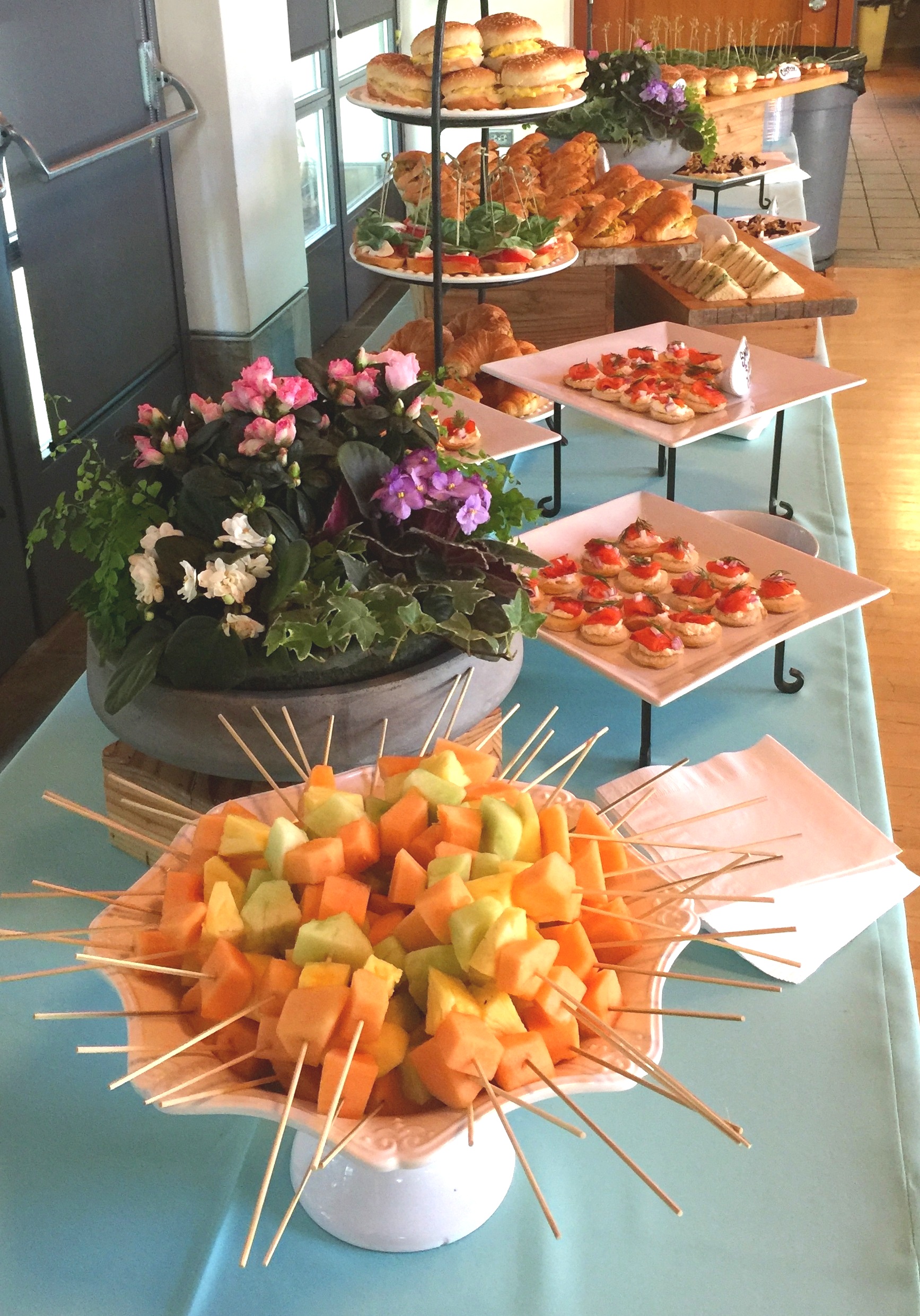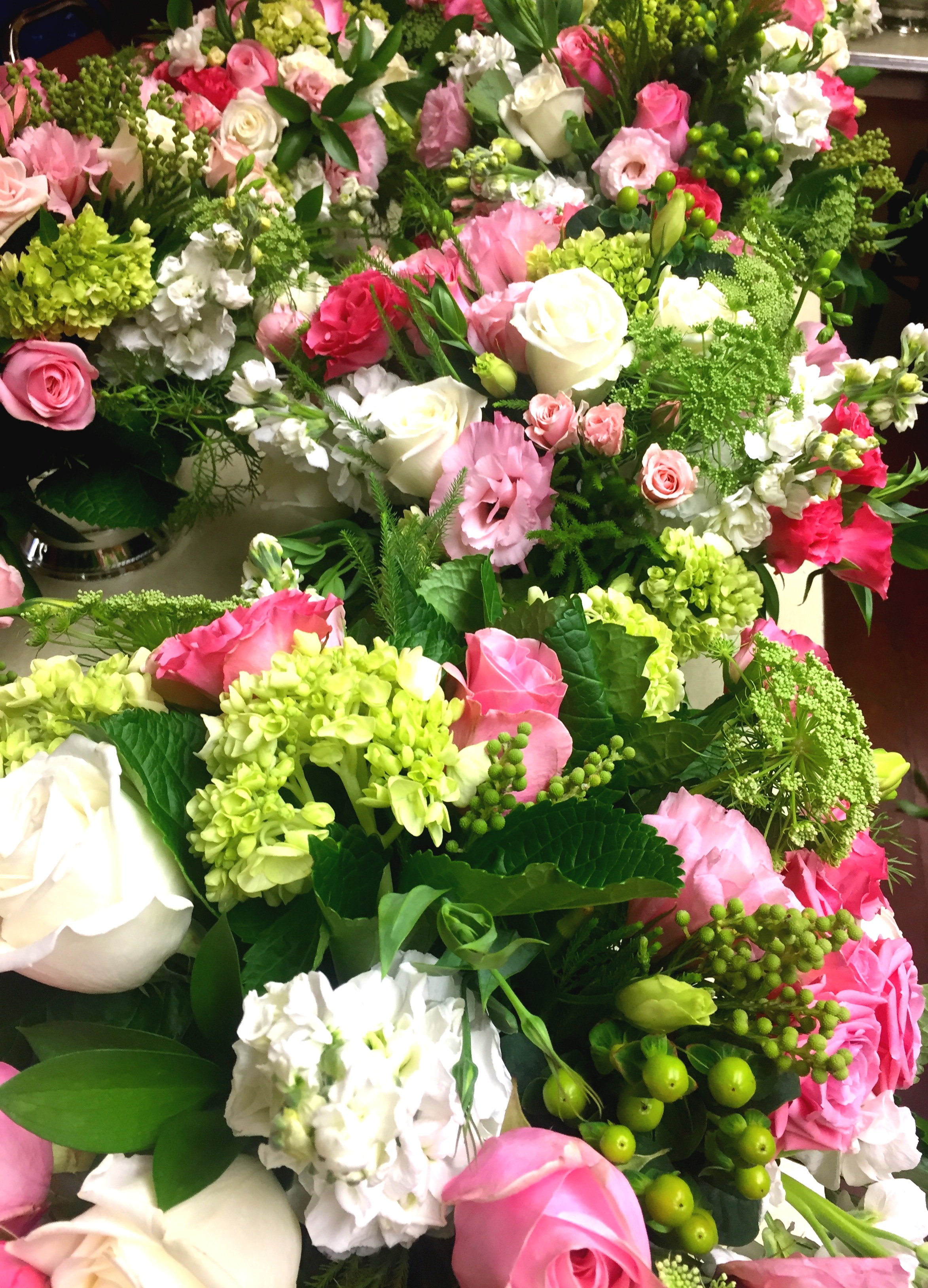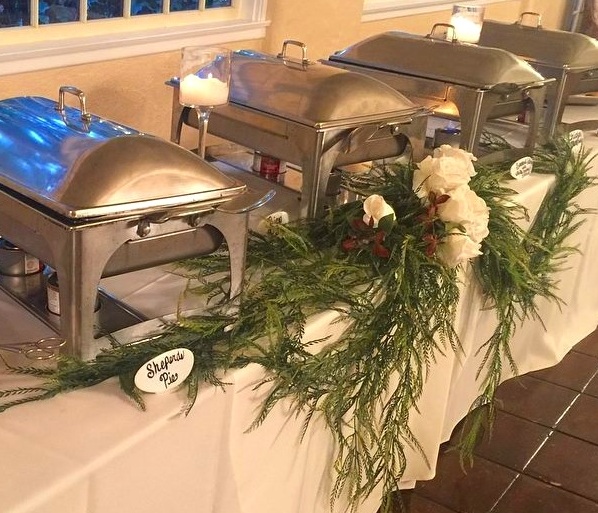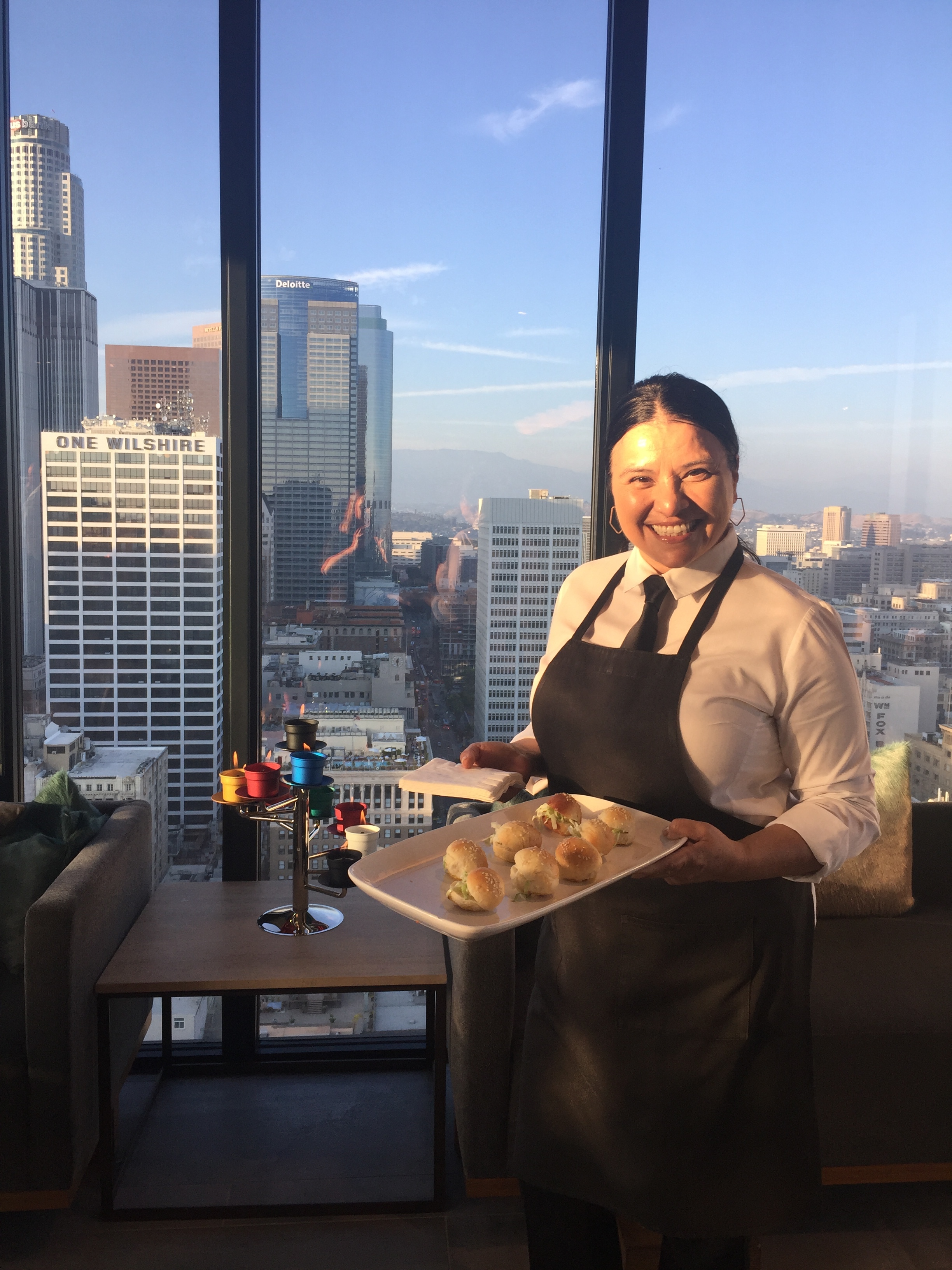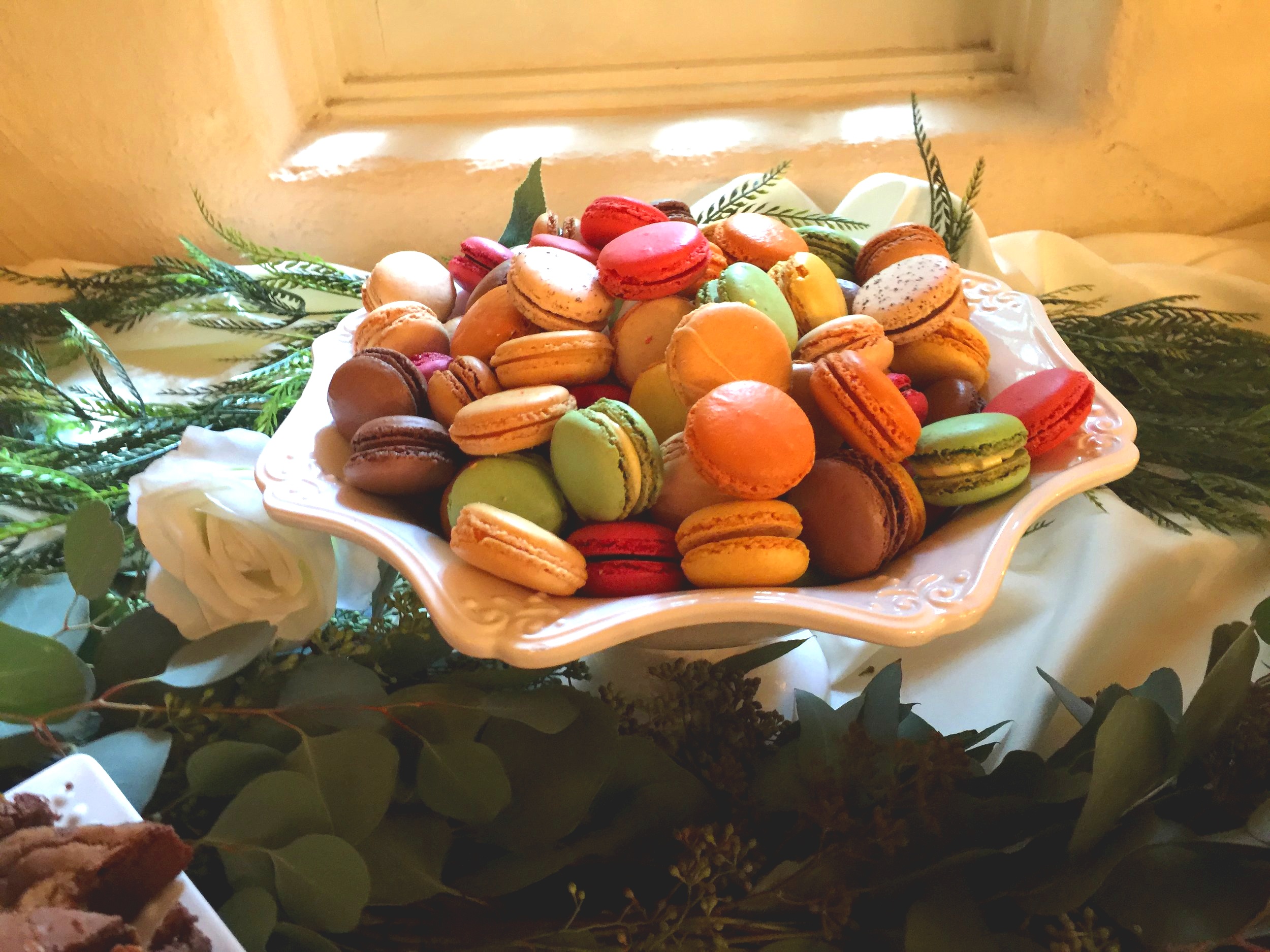 Kind words from our clients —
"Gail catered our event for 60 people yesterday and I am still getting phone calls, emails, and texts about the wonderful food! She did an absolutely amazing job and her staff of three was outstanding. Gourmet A Go Go is a VERY professional catering company and offer menus at extremely reasonable prices. They arrived on time, the food was delicious, and they cleaned their work area and food buffet until it was spotless.Thank you, Gourmet A Go Go!
We will be seeing you again for the next event!"
-Erin K.
"Gail's did an amazing job on our catering needs for our rehearsal dinner and our wedding.

This lady can cook! And she absolutely knows what she's doing with catering too. It's no wonder that she came highly recommended by locals and other event professionals.

For our rehearsal dinner, she made herb and cheese crusted chicken, a delicious vegetable lasagna, mixed green salad with cranberries, bleu cheese and balsamic vinaigrette (normally comes with nuts, but I requested no nuts). Our little party of 60 loved every bite! Impressing some of the ladies who cook is no easy task!
For our wedding, Gail has a steady list of foods she prepares, but is a great collaborator. We had a New Orleans theme to our wedding and she whipped up: Mini muffeletas, shrimp and andouille skewers, monte cristo sandwiches (if you haven't tried one, do so NOW), mini tacos (I know, not southern, but it's So Cal!) and beignets!

All our wedding guests said it was some of the best food they've ever had 1. At a wedding and 2. In general.
My only regret is that I didn't eat more! "
-Joyce D.
"Their catering is top notch!
I had a new creation at lunch on Saturday...a pesto/mozzarella/tomato pizza. It was rustic and flavorful."
-Eric K.
It's Party Time!
Fill in your information to let us know about your upcoming event and we will get back to you within 24 hours!
Our Office
1930 Foothill Boulevard
La Cañada Flintridge, CA, 91011
United States
Cafe Hours
Monday - Thursday 9 am - 6pm
Friday 9 am - 5 pm
Contact
818-331-2002